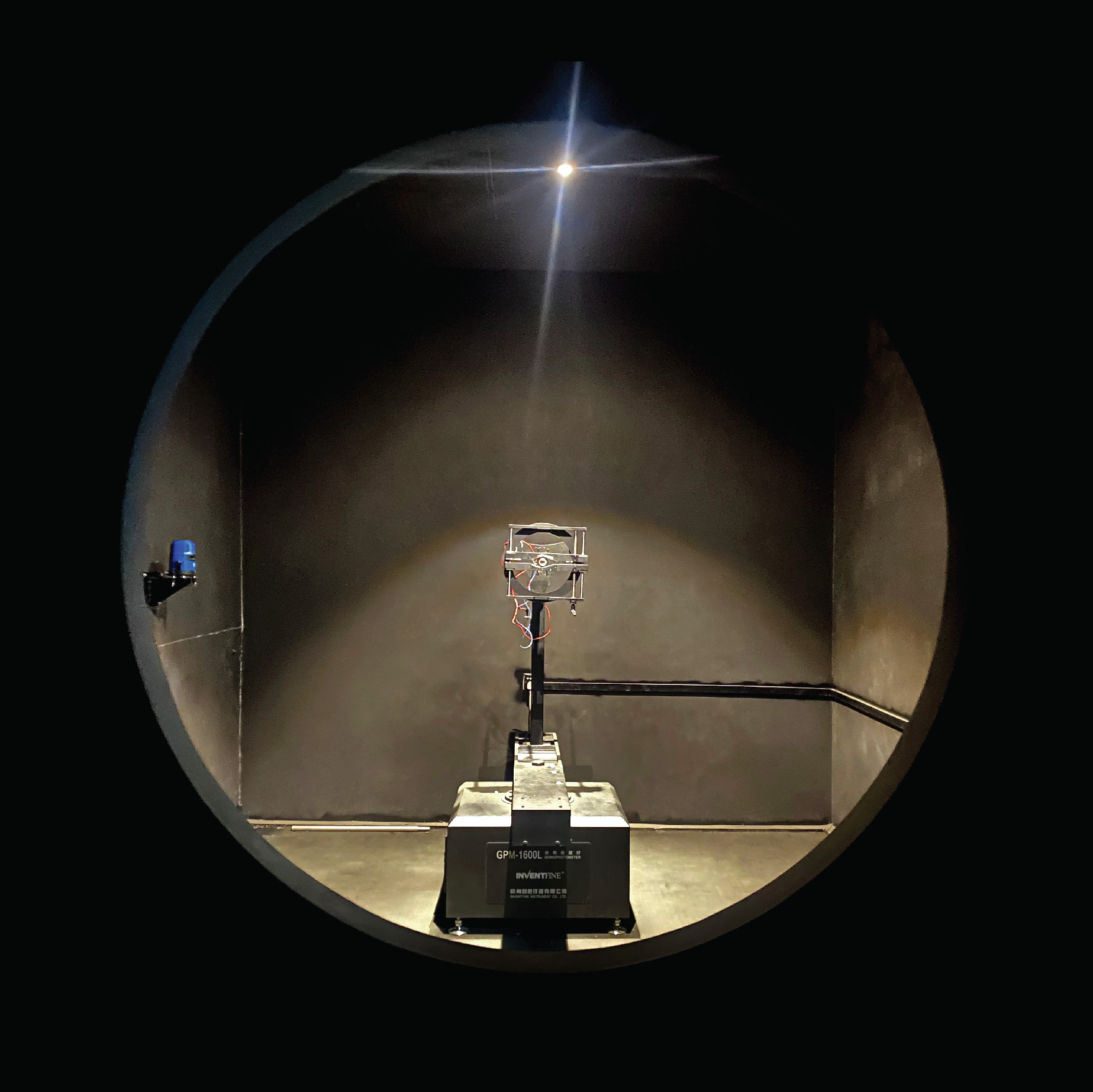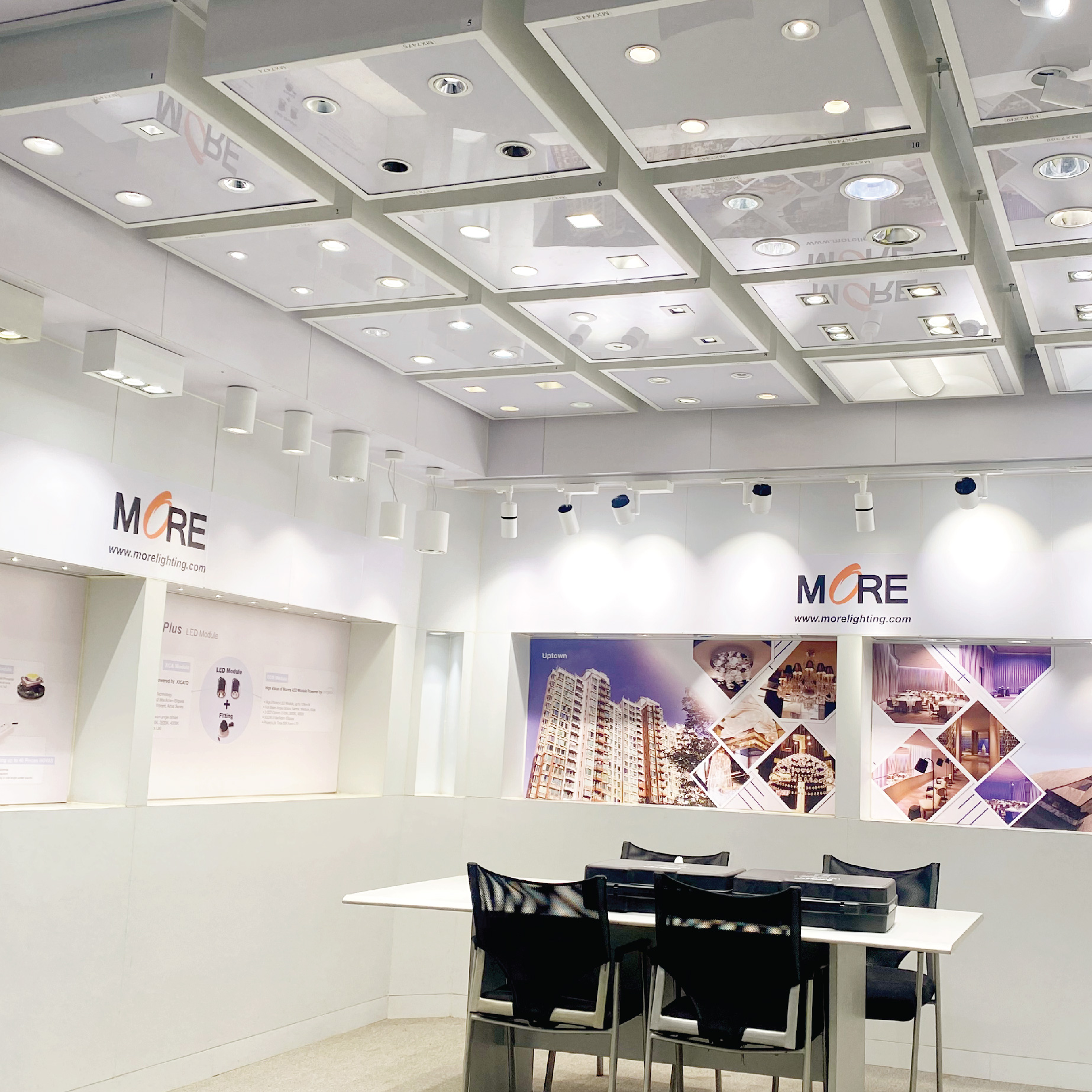 Offering you premium luminaries and solutions
at a competitive price point
Dedicated team of OEM experts to provide
you with tailored lighting solutions

Design
Our Experienced Design Specialists offer reliable luminaires that are tailored to the demands and needs of our customers

ENGINEER
Our Product Development Engineers execute the product customisation through open-ended consultation and discussion with the related parties from start to end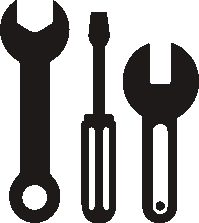 MANUFACTURE
Our Production Team is dedicated to meet the required legal, technical, ethical, and time constraints and ensure the final product is deployed upon the set timelines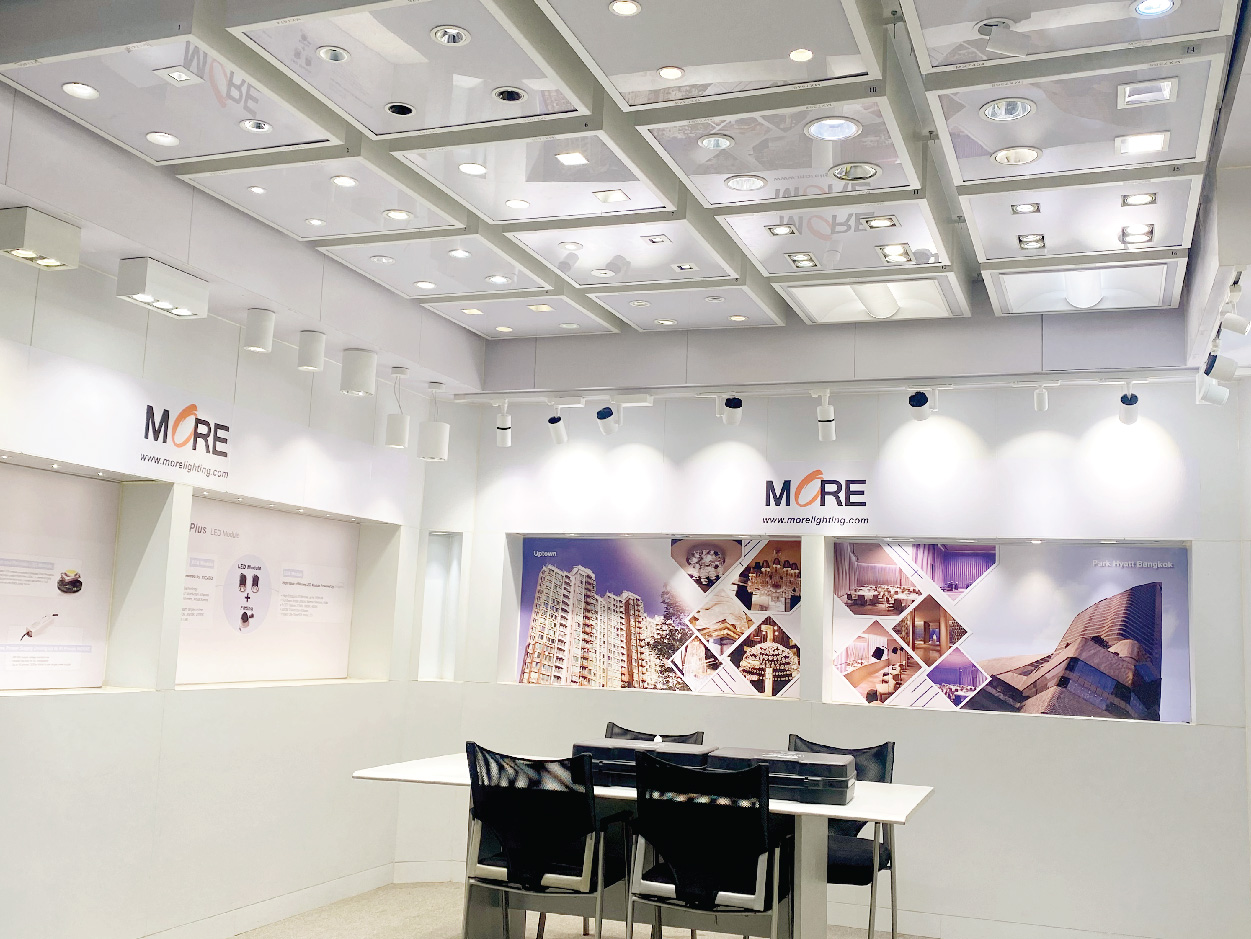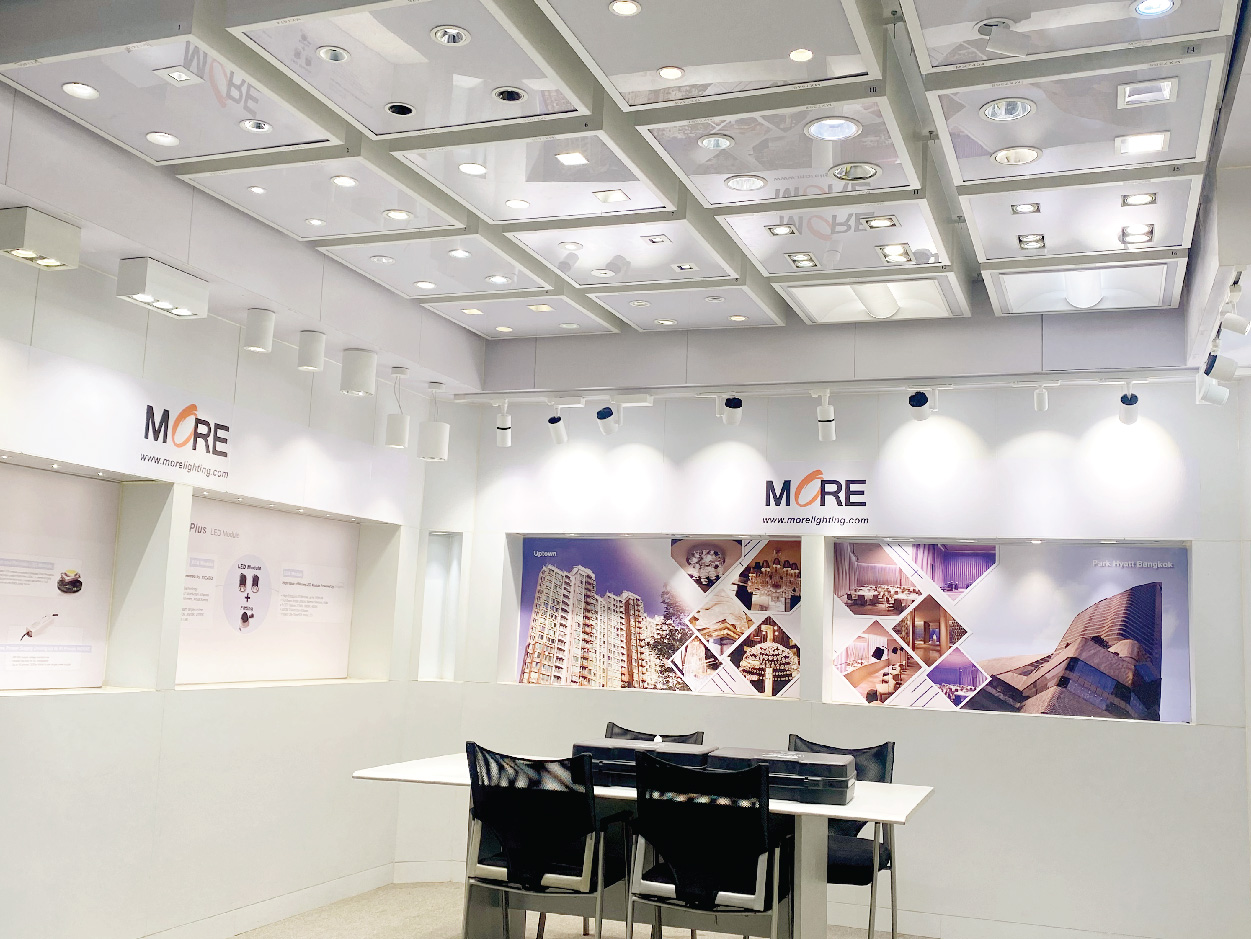 WE ARE HERE TO HELP
About Us

MORE Lighting employs a dedicated Original Equipment Manufacturer (OEM) and Original Design Manufacturer (ODM) team of experienced engineers and designers to create luminaires to your specification. Our expertise ensures your designs meet with industry standards and maintain high levels of quality and finish. We oversee every step of the process from design, manufacturing to after sales customer service and offers the safest, most reliable and cost effective LED solution.
---
01CONCEPT DESIGN
Creation of design and project proposal based on market research.
02DEVELOPMENT
LED module, Power Supply, Sensors and lighting fixtures are developed by our in-house product designers.
03PROTOTYPING
Assessing the overall functions
of debugging
and product stability to suit mass production level.
04PRODUCTION
Manufacture custom luminaires in our state-of-the-art production facility.
05QUALITY ASSURANCE
Ensure products go through rigorous quality checks at every stage of production.
06SERVICES & SUPPORT
Services feature flexible shipment planning, execution and a range of value-added offerings.
Frequently Asked Questions

More lighting not only provides variety proprietary LED fittings on architecture, we also provide unparallel OEM & ODM services to our business partners and customers. With a team of experienced engineers and designers overseeing every step of the design, manufacturing, to quality control process, we provide the safest, most reliable and cost effective lighting solution that exceeds customers' expectations.
Our standard production lead time on proprietary items is 1-3 weeks upon order confirmation.
More Lighting is a regular partner for a number of established European Lighting Brands and is well-aware of the quality expected from the export industries. We maintain a high level of standard and consistency in inspecting our production line and the final quality and finishes.
Normally we accept minimum order 100pcs for propriety products, but it's negotiable on the order quantity on a case-by-case basis.
Our team has always been dedicated to serve all clients with high quality and high performance lighting applications. Apart from the propriety products, our design and production team have the capability to customise and develop customer's original design to a certified product.