WE ARE HERE TO HELP
About Us

MORE Lighting employs a dedicated Original Equipment Manufacturer (OEM) and Original Design Manufacturer (ODM) team of experienced engineers and designers to create luminaires to your specification. Our expertise ensures your designs meet with industry standards and maintain high levels of quality and finish. We oversee every step of the process from design, manufacturing to after sales customer service and offers the safest, most reliable and cost effective LED solution.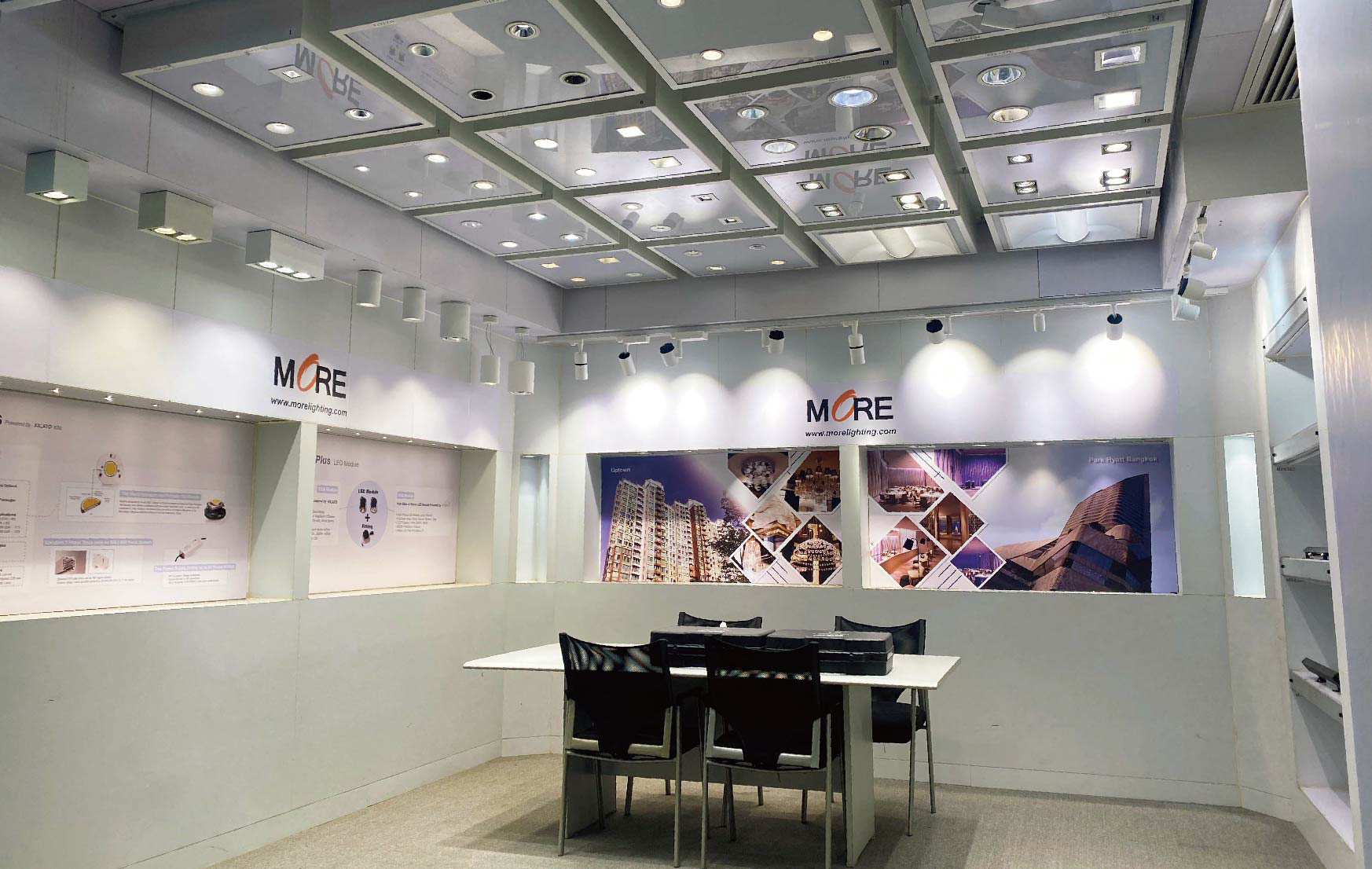 ---
MILUX

Reliable, functional design, technical performance, versatility, durable, maintenance convenience; these are the product development obsessions of MILUX. With more than 30 years in producing lighting products, our production team has assimilated their experience and knowledge in innovation technology to lead the market in aesthetics, as well as performance at internationally recognised standards.
In order to guarantee the highest quality level from raw material to final stage inspection, our quality control system plays an important role in our production process. In addition to the proprietary product from our collection, the production team also has the capability to customise and develop client's original design to a certified product. MILUX is an obvious solution to cater for your wide range of applications with a competitive price range.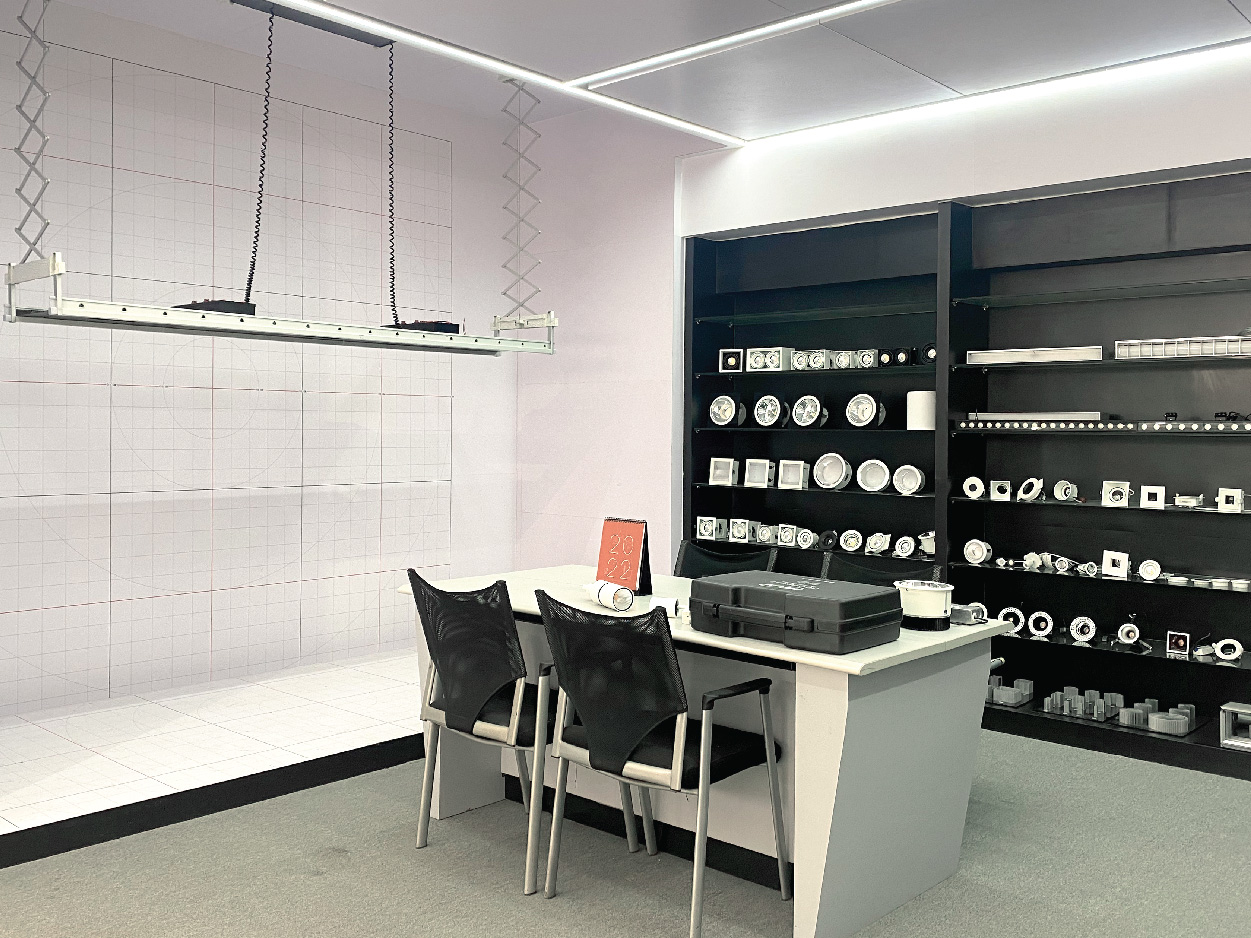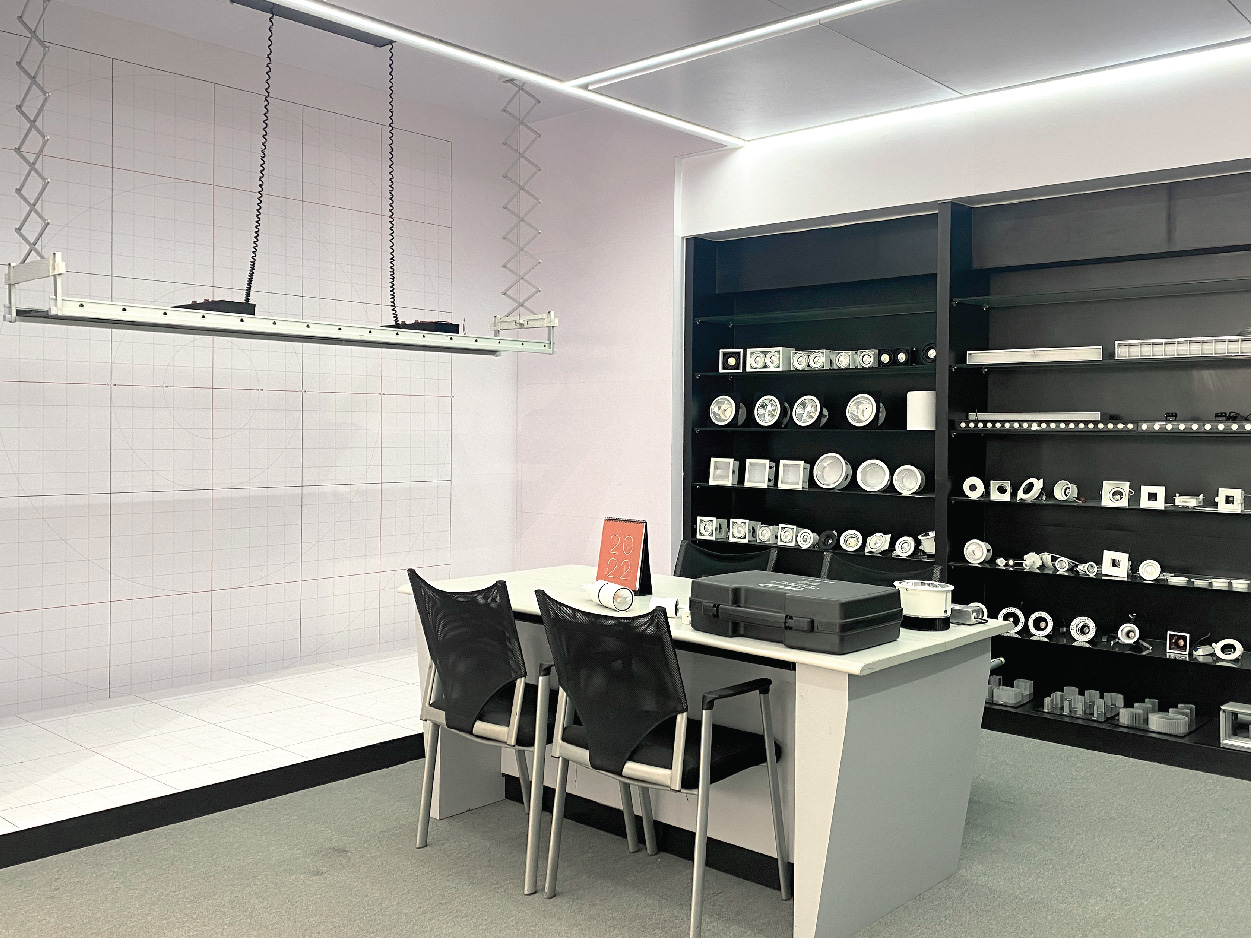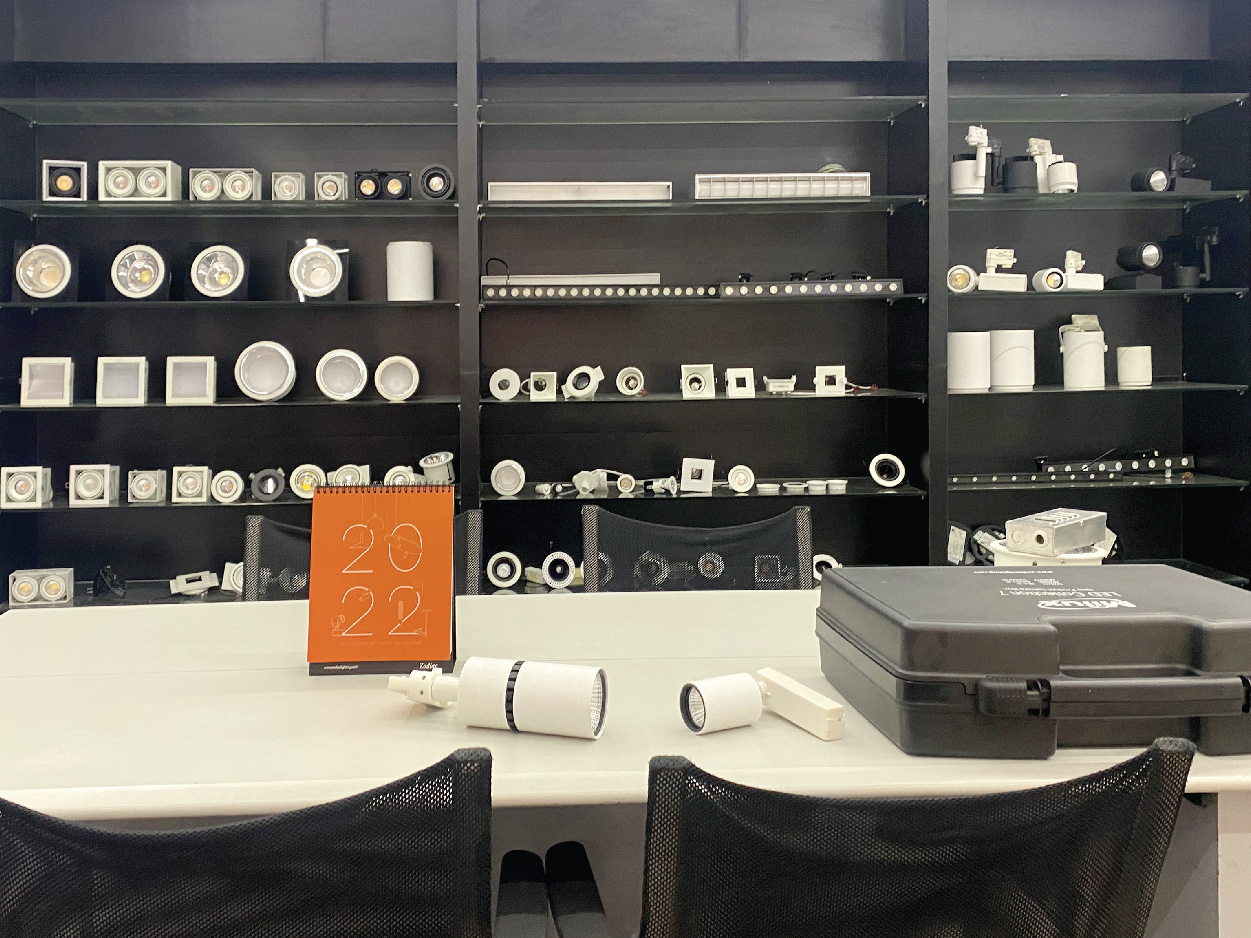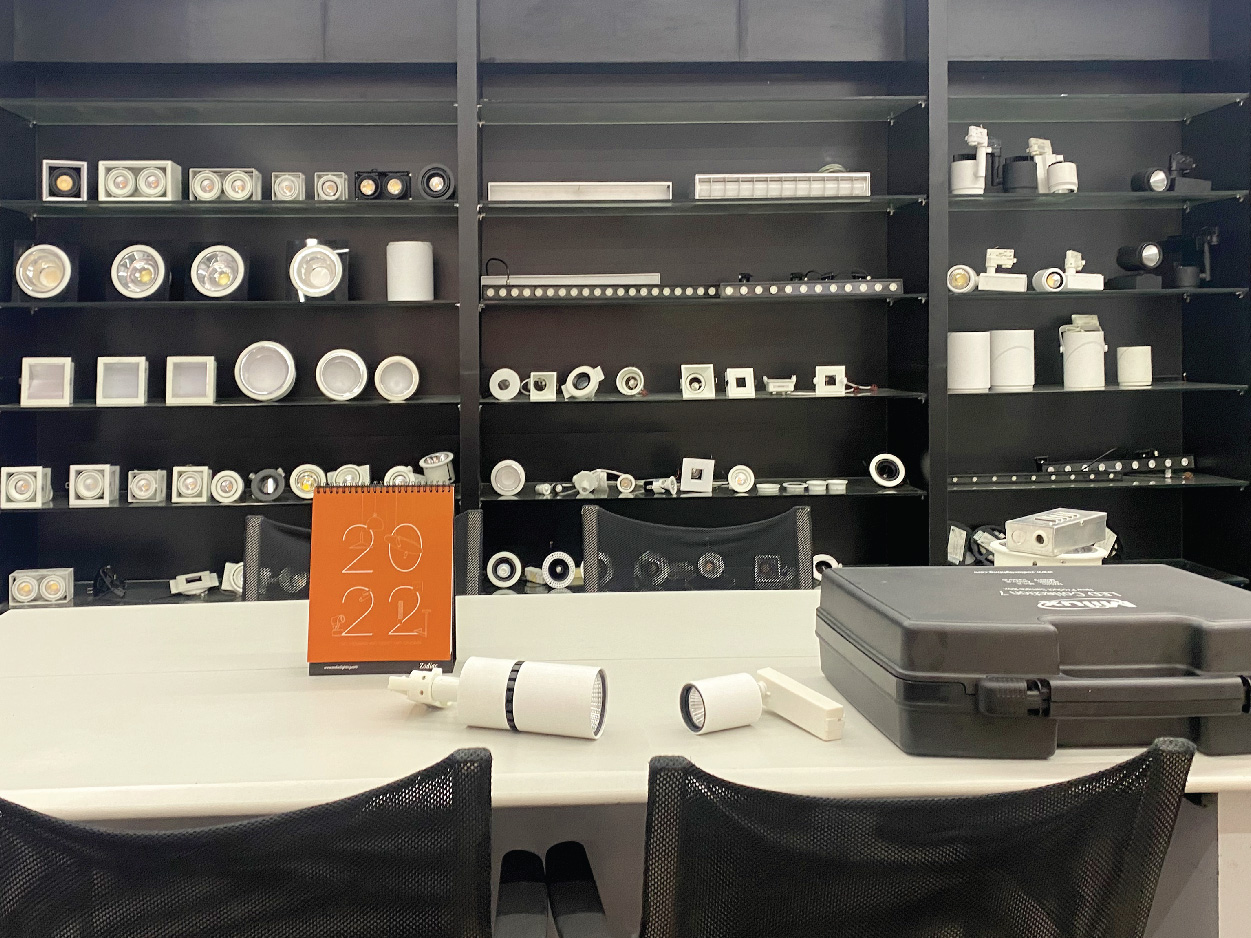 ---
The Mission

To provide unparallel services to our business partners and customers by offering expert lighting consultancy and quality lighting products. We will be the company of choice by providing products and services beyond expectations and build the highest level of trust with our customers.