OEM Service

For the past years, MORE Lighting have been supplying custom-made light fitting to leading lighting corporations in Europe, China and Hong Kong. In gaining the valuable experience, our OEM service is not just specialise in the production process, but also focus in working with our customers in order to offer technical advice as a result for the manufacturing cost reductions. We believe our success is rate on our customer satisfaction, and so drive us to be completed dedication to them.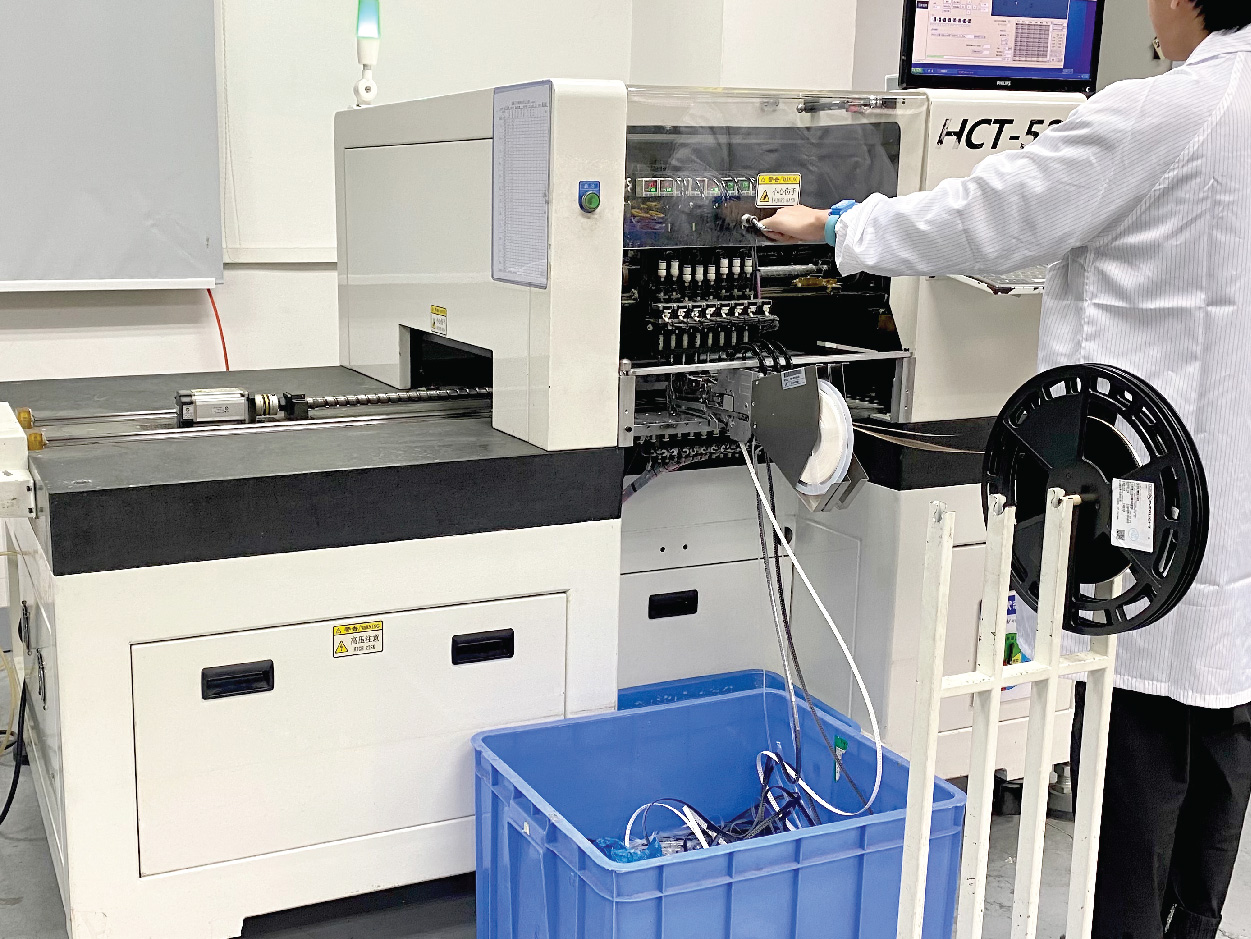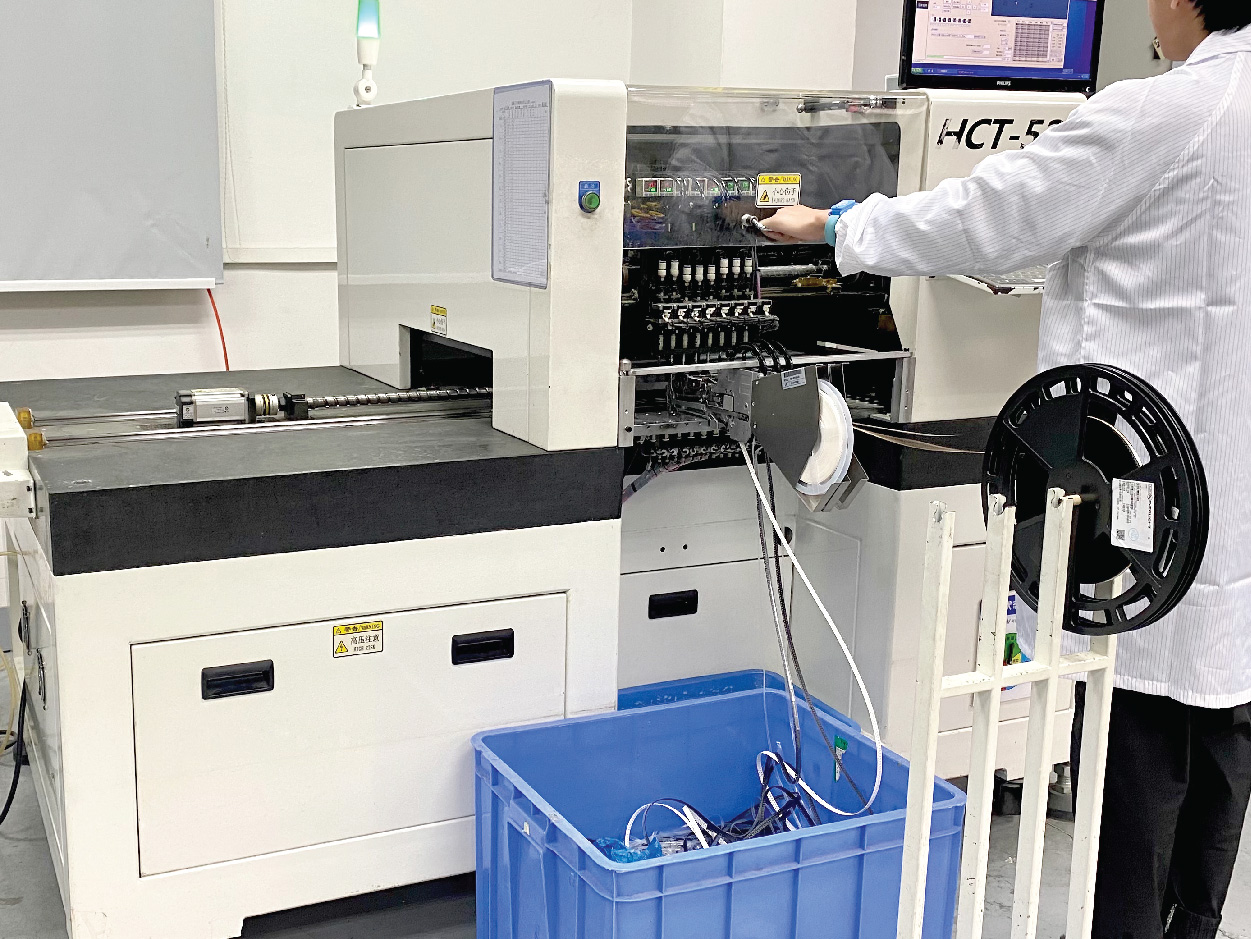 In recent time, LED become a major player in the lighting industry. In developing the LED light fitting, it comes to a totally different perspective from conventional lighting product. Thermal management, optical performance, efficiency, PCB design, physical appearance… all tiny factors are important in our product development. Our strength is to turn your brilliant lighting ideas into reality.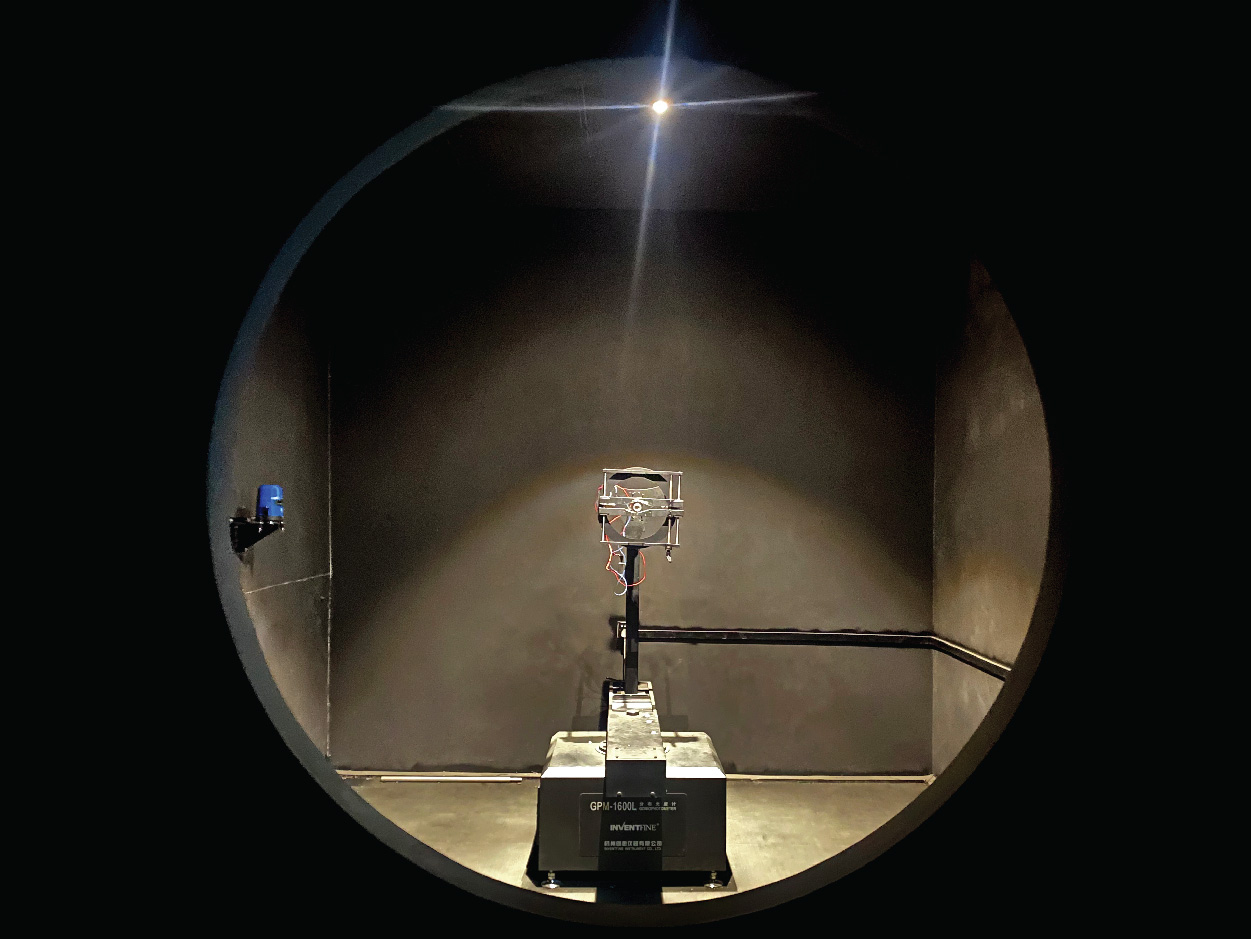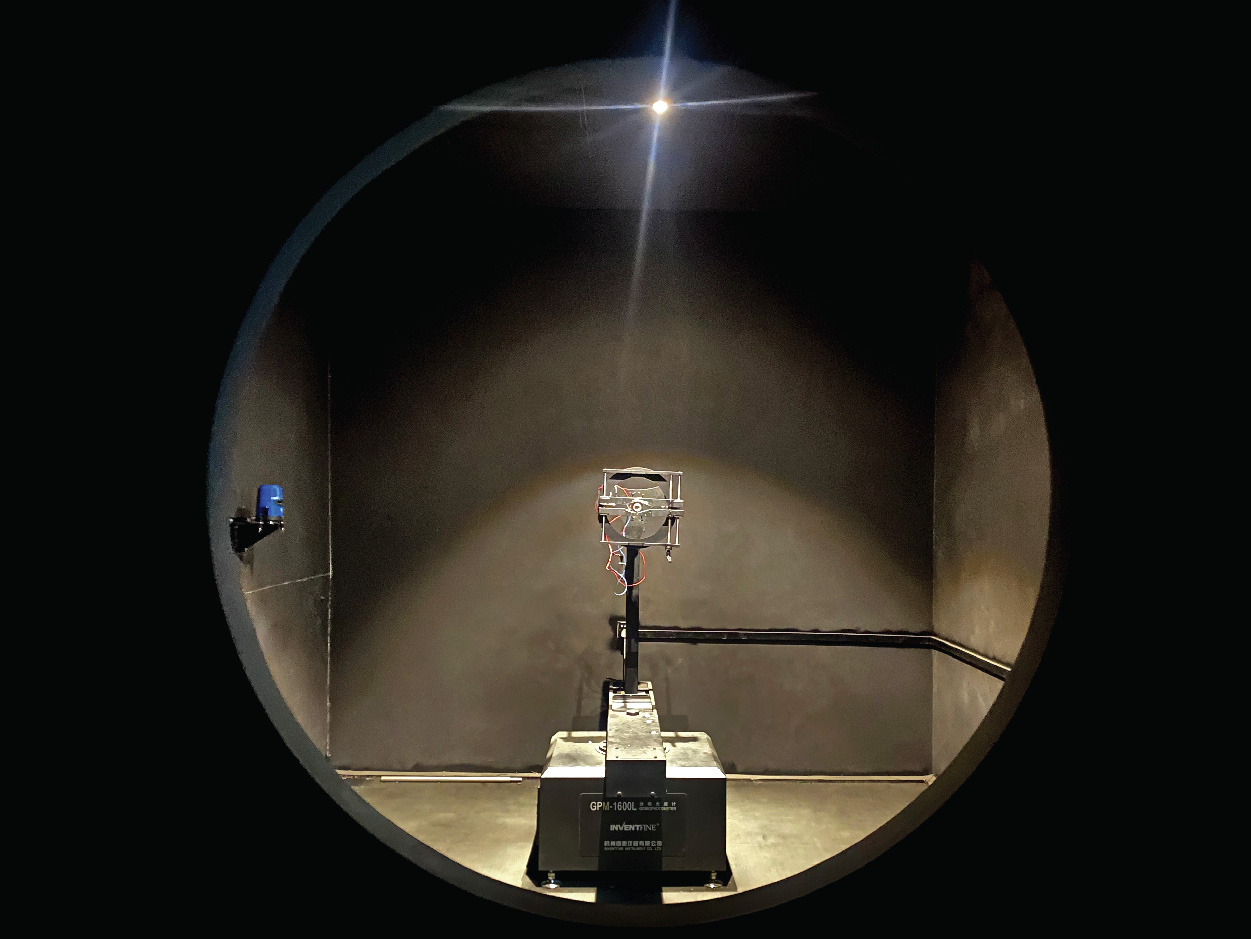 High quality standard, tight quality control, efficient manufacturing facilities and capacity is our production phenomenon. With our experienced and professional production team, our product is capable to various processes such as die casting, welding, extrusion, laser cut, electroplating, etc.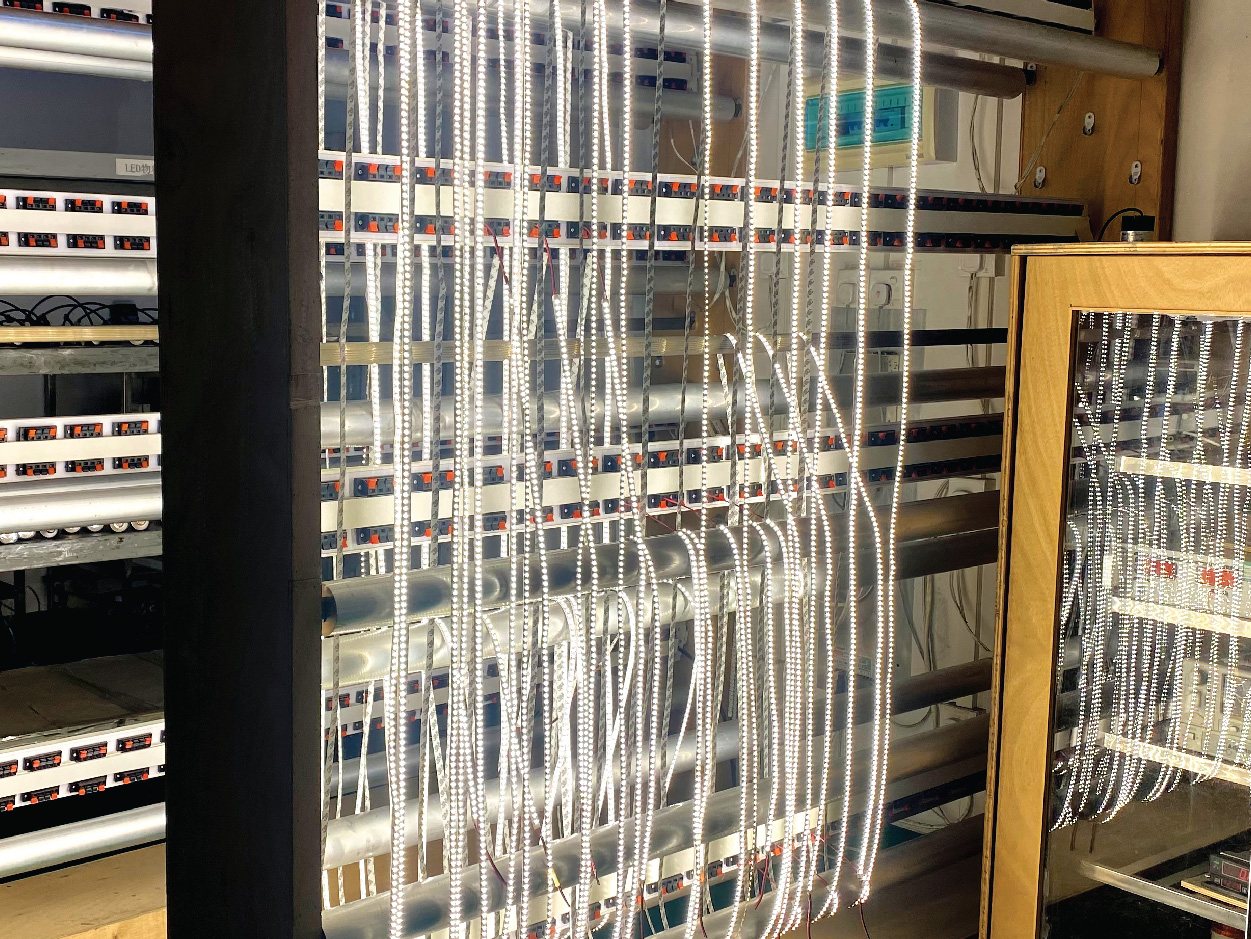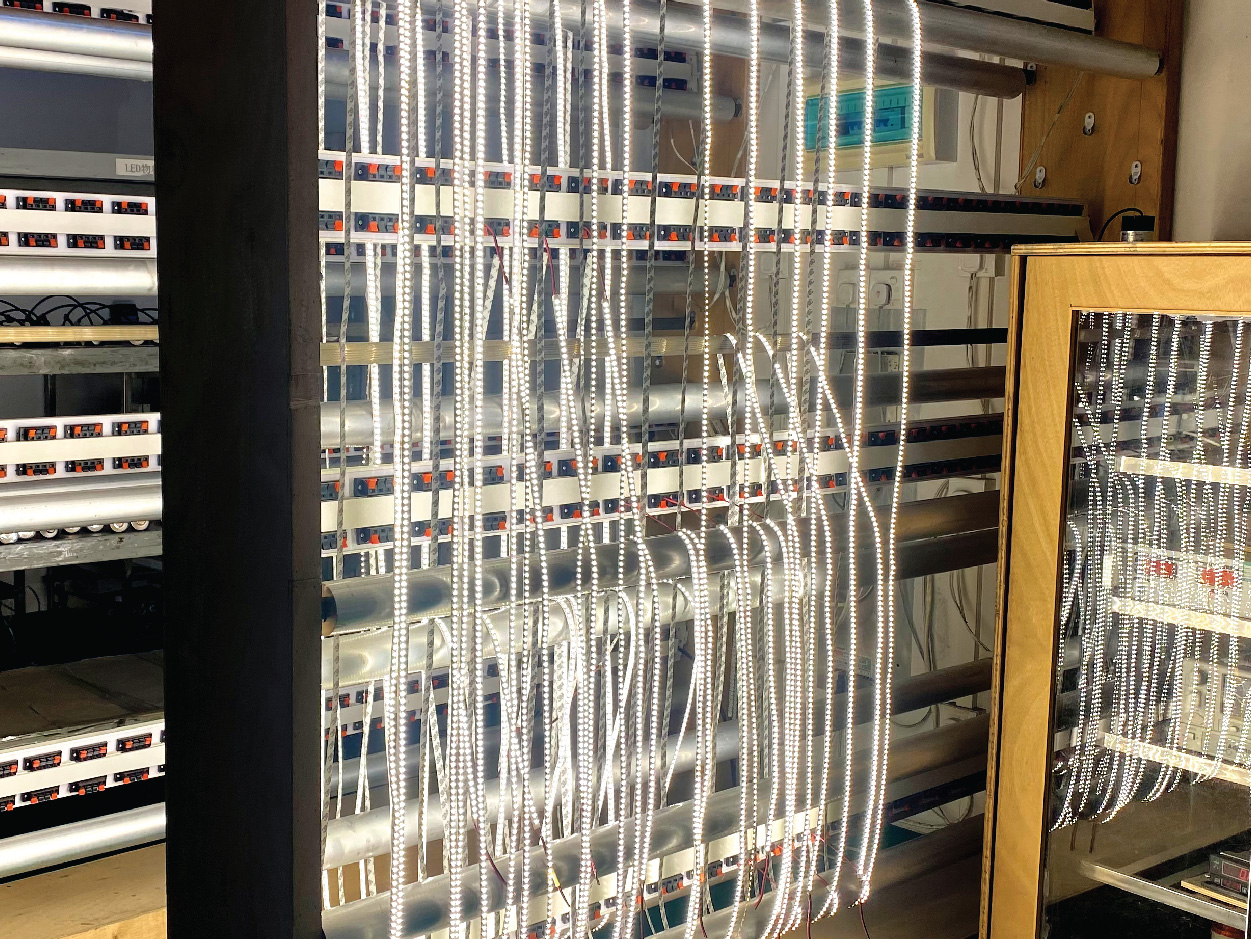 ---
LED Development

We have been focusing in this area in recent years to developed a series of LED fitting to cope with the rapidly evolving LED applications. We believe that LED technology is the future of the lighting industry and high-quality lighting assignments on LED products, from effect and signal application to general usage of light, will be essential.
In order to guarantee the highest quality level from raw material to final stage inspection, our quality control system plays an important role in our production process. In addition to the propriety product from our collection, the production team also has the capability to customise and develop client's original design to a certified product. MILUX is an obvious solution to cater for your wide range of applications with a competitive price range in the market.